Description
COCONUT WATER
Nature's go-to source for revitalizing electrolytes, antioxidants & phyto-elements … the perfect rehydration medium for post-workout recovery, or to reinvigorate metabolism for a daily reset.
Balance Your pH with Customized Calcium Supplementation
ANIONIC CALCIUM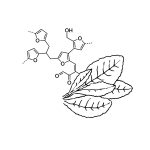 COCONUT WATER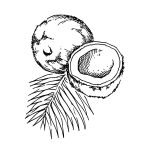 CELL SALTS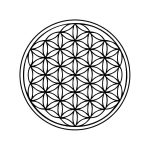 pH SPECIFIC
'THE LINE OF LEAST RESISTANCE'
Calcium is the key regulator of energy utilization and electrical conductivity throughout the body … only your own pH can determine the form of Calcium right for you.
Dr. Carey Reams understood molecules for what they are, electricity. Dr. Reams then developed laboratory protocols to decode the chemical medium, and reveal the causal electrical forces responsible for both human and agricultural health.
Having applied the science of Dr. Reams, as both a physician and agriculturalist of many years, I well know the critical role of calcium to foundational health. The Zero Point Calcium blends utilize a weekly urine pH measurement to keep you on track with the perfect form of calcium at the right time.
No athletic training regime, dietary approach or health care system is capable of producing profound and lasting effects in the absence of a customized Calcium supplementation program to regulate and balance the flow of electricity through your body.
~Dr. Lando