Description
PALEO-VEGAN PERFECTION
Our proprietary Seed Blend Protein has at once become a favorite for those seeking the perfect protein supplement. Blueberry, Cranberry, Red Grape and Black Cumin Seed proteins are added to an organic base of Hemp Hearts for the most digestible source of protein, essential fatty acids and nutrient density imaginable. Its superior taste, and the powerful antioxidant effects unique to fruit seeds have rightfully earned the 5 Life Force blends the nomer of 'Smart Nutrition'.
FUNCTIONAL ENHANCEMENTS
AV proprietary Mushroom Blend & Blue Green Algae organically flavored with delicious Black Cherry
REISHI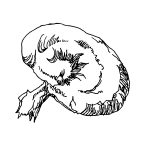 CORDYCEPS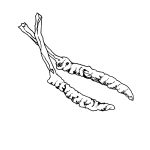 CHAGA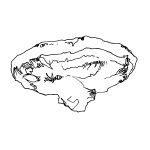 BLUE GREEN ALGAE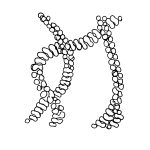 LIFE FORCE PROTEIN
HI-PROTEIN, ANTIOXIDANT FRUIT SEEDS (BLUEBERRY, CRANBERRY, GRAPE & BLACK CUMIN) IN AN ORGANIC HEMP HEARTS BASE
"My concern for the increasing bio-accumulation of toxins in dairy-sourced protein was the stimulus for this blend. Although a proponent of "paleo-dietary" concepts favoring wildcrafted foodstuffs verses commercial cultivars, animal-derived nutrition is inefficient when compared to "paleo-vegan" sources. Animal-derived foods are indeed nutrient-dense, but such foods exact a toll.
Yes, foods provide macro-nutrition, but they also impart other inherent qualities. Nutrition from seeds, herbs, pollens, mushrooms and algae contain the unadulterated patterns of creation, nutrient concentration and cleanliness most desirable for the long-term cultivation of higher human potentials. They additionally protect against the biohazards from geo-engineering and nuclear contamination … the very elements now concentrated in dairy and flesh foods."
~Dr. Barre Paul Lando