Description
PALEO-VEGAN PERFECTION
Our proprietary Seed Blend Protein has at once become a favorite for those seeking the perfect protein supplement. Blueberry, Cranberry, Red Grape and Black Cumin Seed proteins are added to an organic base of Hemp Hearts for the most digestible source of protein, essential fatty acids and nutrient density imaginable. Its superior taste, and the powerful antioxidant effects unique to fruit seeds have rightfully earned the 5 Life Force blends the nomer of 'Smart Nutrition'.
FUNCTIONAL ENHANCEMENTS
AV proprietary Pollen Blend with Blue Green Algae, delightfully flavored with pure essential oil of Lemongrass
FERMENTED BEE POLLEN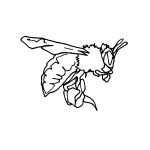 PINE POLLEN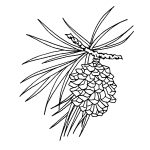 BULLRUSH POLLEN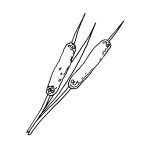 BLUE GREEN ALGAE
LIFE FORCE PROTEIN™
HI-PROTEIN, ANTIOXIDANT FRUIT SEEDS (BLUEBERRY, CRANBERRY, GRAPE & BLACK CUMIN) IN AN ORGANIC HEMP HEARTS BASE
"Bee Pollen was my introduction to "health foods" in the 60s, and I've loved it ever since. I used it through college sports, and as my primary supplement through adulthood. I presently keep bees and gather my own pollen … this blend had to happen.
It made sense to add Fermented Bee Pollen, Pine Pollen, and Bullrush Pollen to a whole food formula, because pollens contain the blueprint for Mother Nature's entire plan. Since each pollen has a unique personality it was then a matter of working out the proportions for the overall effect … that's where a bit of experience comes in."
~Dr. Barre Paul Lando