OUR STORY.
ALFA VEDIC IS 5 DECADES IN THE MAKING, A CULMINATION OF OUR EXPERIENCE IN ATHLETICS, MEDICINE & FARMING. THESE ENDEAVORS HAVE BECOME BOTH VOCATION & LIFESTYLE, WHILE PROVIDING A VEHICLE FOR OUR PRESENT MISSION.
WE GROW OUR OWN
Unsatisfied with the questionable quality-control of herbal imports we knew we could do better.  A pristine ecology enhanced by Permaculture Design, adherence to Biodynamic practices & Ionization soil science assure the uncompromising standards of Alfa Vedic Gardens. Purity. Sustainability. Biological Integrity.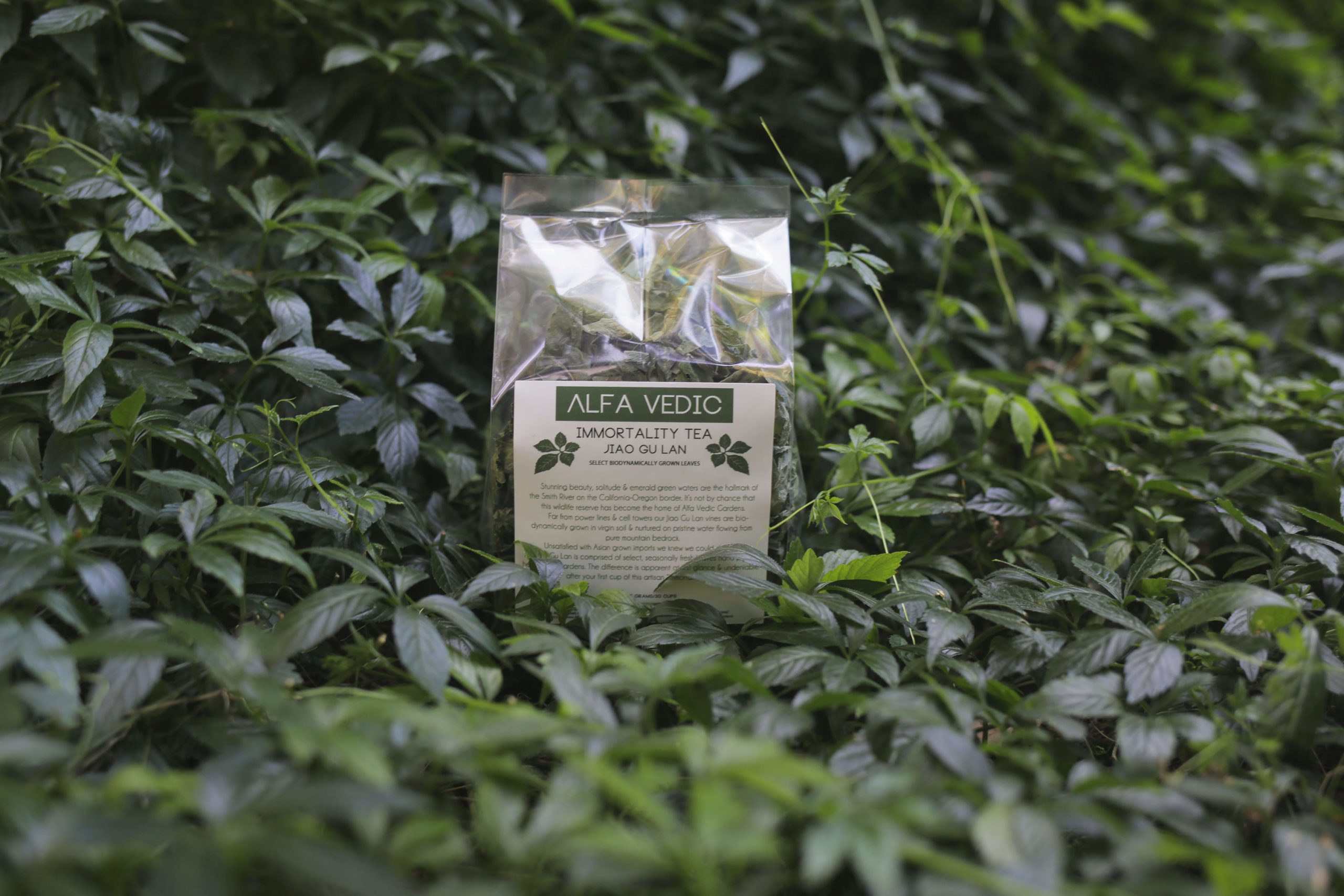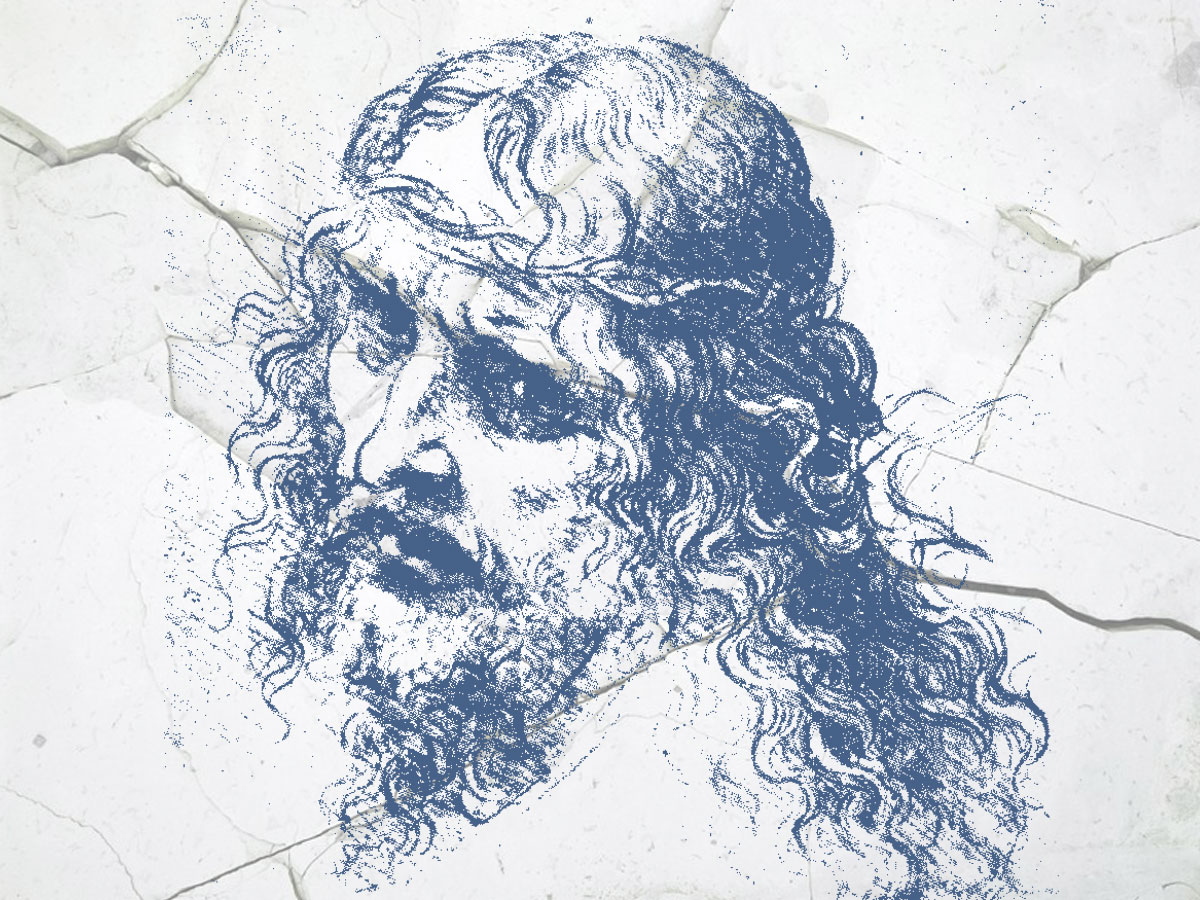 Containing almost 3 times the number of adaptogenic compounds attributed to Ginseng, and its documented ability to lengthen DNA telomeres has rightfully placed Jiao Gu Lan in an elite status as one of the most powerful longevity substances ever known.
The positive cardiovascular effects as noted through research & anecdotal evidence has bolstered Jiao Gu Lan's reputation as a serious performance booster. Benefits include its role in maintaining optimal levels of Nitric Oxide (NO) production, and the facilitation of increased oxygen & nutrient delivery to vital tissues, while reducing cardiovascular stress.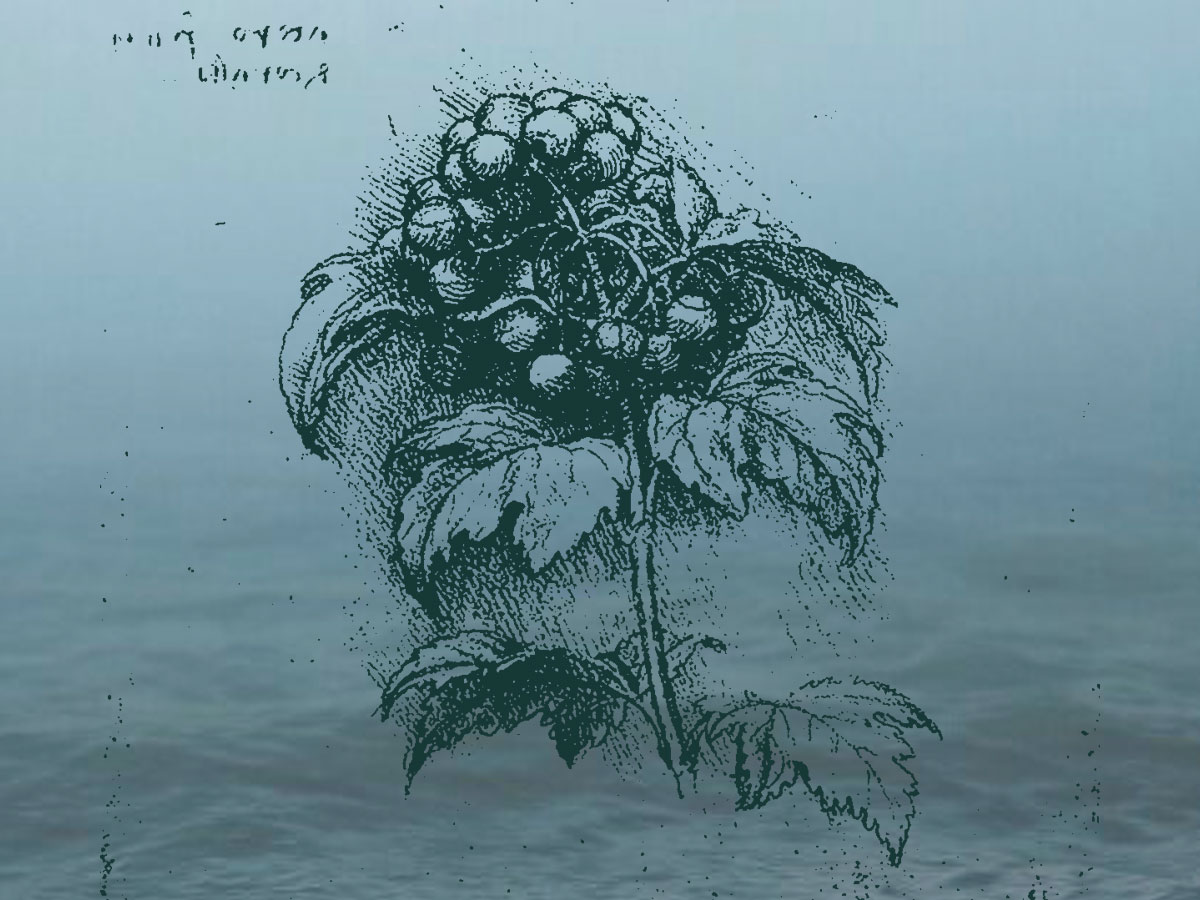 Perhaps no other tonic herb has demonstrated greater effects in supporting immune resiliency than Jiao Gu Lan. The first-time availability of domestically-grown Jiao Gu Lan from Alfa Vedic Gardens couldn't be more timely to combat the historic levels of biological agents, EMG pollutants & invasive neuro-toxins that are presently unavoidable.
IMMORTALITY TEAS
The AV Immortality Tea line artistically blends select organic herbs around a central core of fresh Jiao Gu Lan biodynamically grown right here at Alfa Vedic Gardens. Try our Chamomile Dreams, Ginseng Cleanse, Ginger Turmeric, Rooibos Berry or Herbal Mint each with unsurpassed aroma, taste & unique function.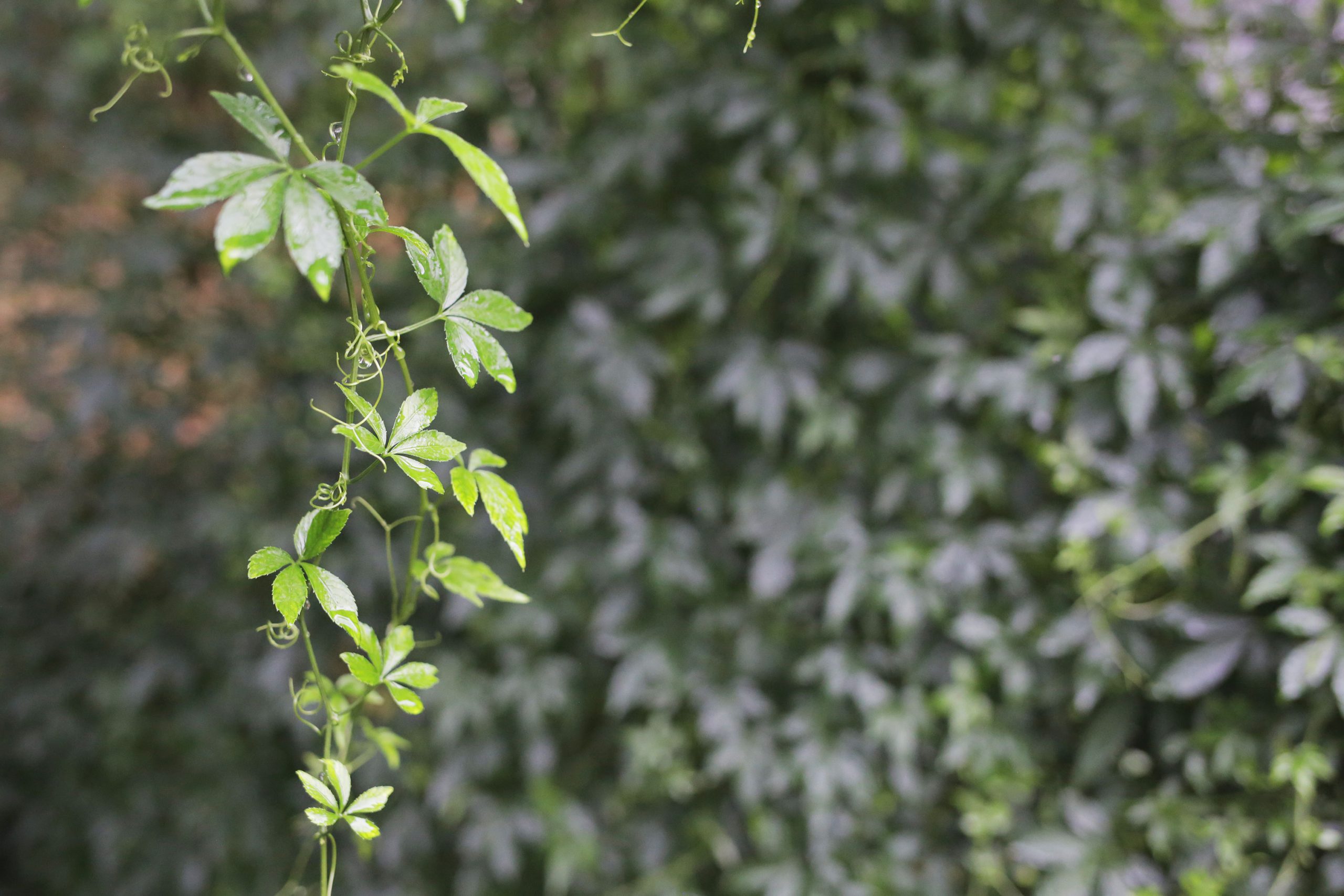 BULK JIAO GU LAN
After 7 seasons of  successful Jiao Gu Lan harvests we now offer pure, unadulterated loose-leaf Jiao Gu Lan in addition to our Immortality Tea Blends & coming-soon Spagyric elixirs. The delicate sweet taste of our Jiao Gu Lan is subtly nuanced with undertones of Huckleberry, Laurel Bay and Conifer from the adjacent forest. You won't find the compressed leaves and stems common with Asian imports. We loosely pack whole seasonally fresh leaves evidenced by their forest green color, clean aroma and leaf structure that won't fall apart when you grab a pinch for your tea basket.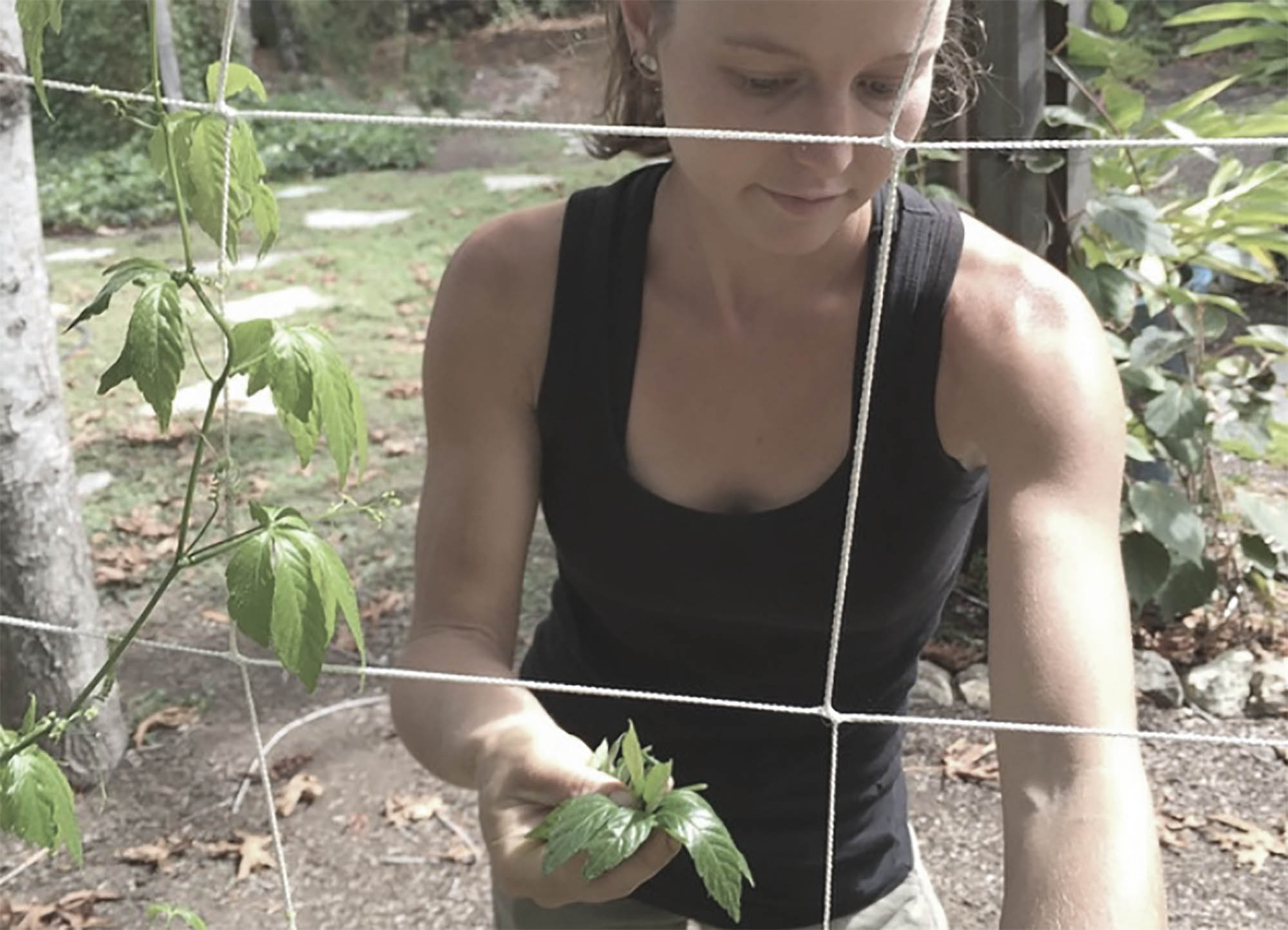 JOIN THE CO-OP
Alfa Vedic is structured as a seamless Co-Operative of Integrative Medicine & Commerce grounded in Sustainable Agriculture. While our non-profit arm actively engages in education & community services, for-profit enterprise provides funding for on-going research in the fields of non-invasive health care & responsible agriculture, manufacturing and land development. As an off-grid, farm-based business all phases of operation adhere to both Permaculture Design & philosophy. Your membership provides valuable support, while making member discounts and benefits available to you.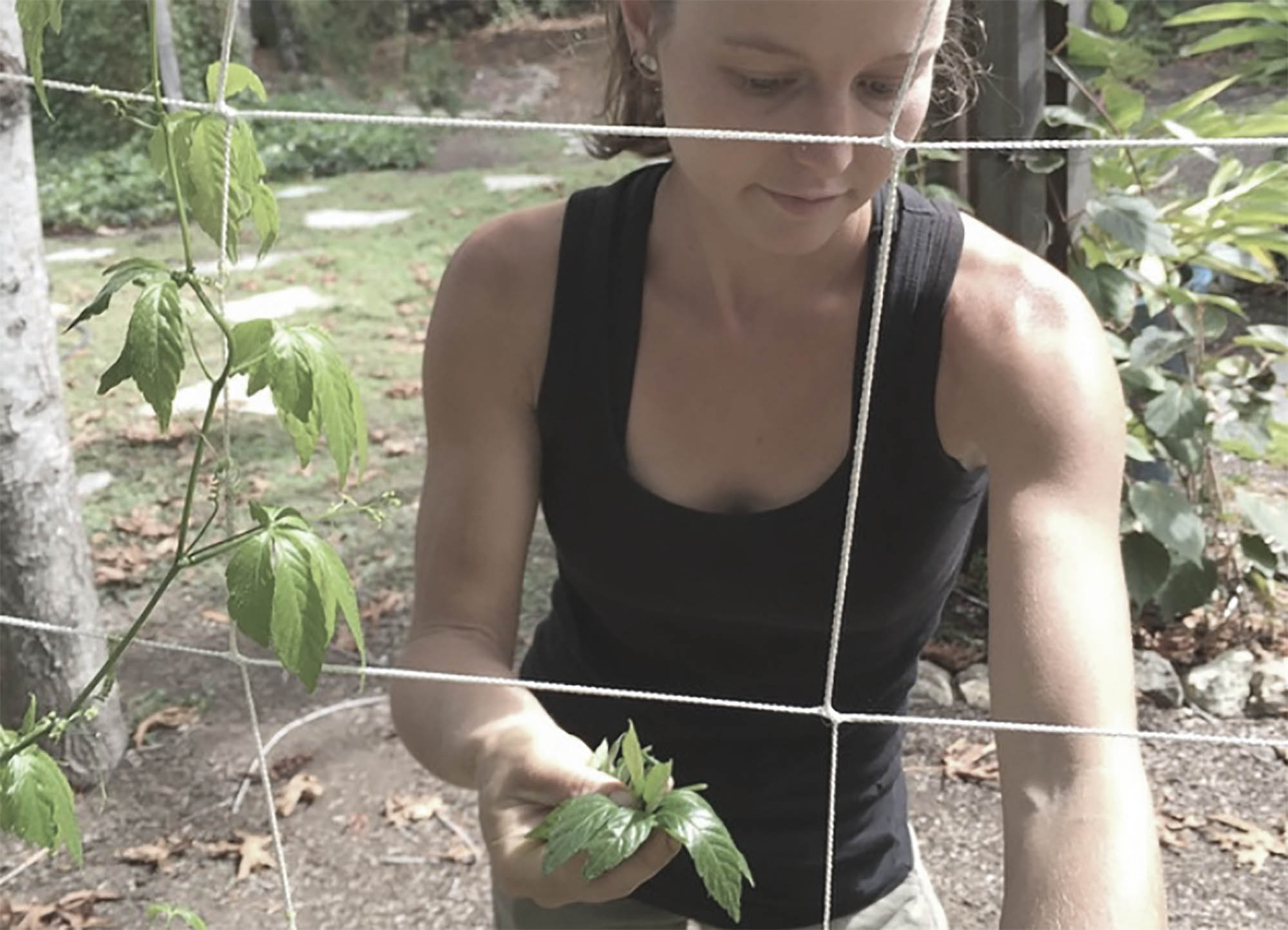 ALFACAST
You just never know who may join us in our weekly roundtables! Experts in Health & Science, notables in their respective fields from both home & abroad, and some times just a good in-house chat to keep you abreast of life on our off-grid farm, or sharing our own experiences in permaculture farming, herbology, integrative medicine, athletics, the internal arts, and any other topic we feel relevant to today's world. Join us every Thursday and help our community grow.
THE AV LIFESTYLE
Health is a mindset fostered by the self-directed exploration of our place & role in the cosmos, while grounding to the land that sustains us. Playing in the great outdoors, purposeful movement & balanced nutrition are but tools to this aim. The Alfa Vedic lifestyle reaches beyond the confines of convention in the realization of our Sovereign Potential as the original intention of this grand adventure.
FEATURED PRODUCTS
Our offerings embody what we teach … never stray from Nature's design. Explore the entire line & discover why our patrons consider the Alfa Vedic system synonymous with innovation & integrity.